We help you with
State of the art software engineering, consulting & developing.
We are a software engineering consultancy and IT service provider with a conscience. We choose our customers cautiously: No fossil fuels, no military, no surveillance industries. Our offices are, of course, fully powered by green electricity.
We want to empower everyone to live up to their potential, all the while staying healthy and having a good work life balance. We want everyone to shape their lives according to their needs and circumstances, instead of servitude for the company.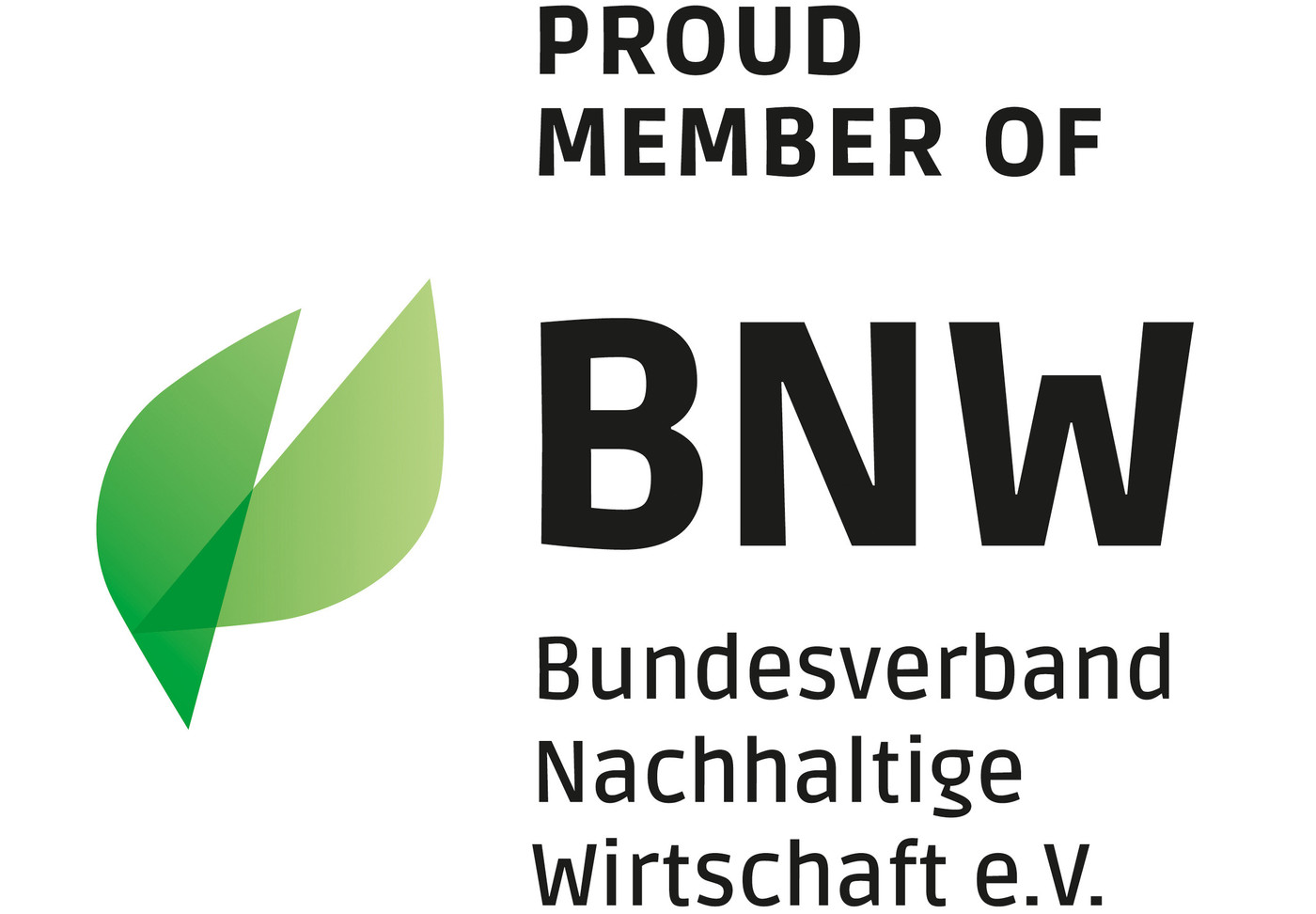 _DIVERSITY AS CREATIVE STRENGTH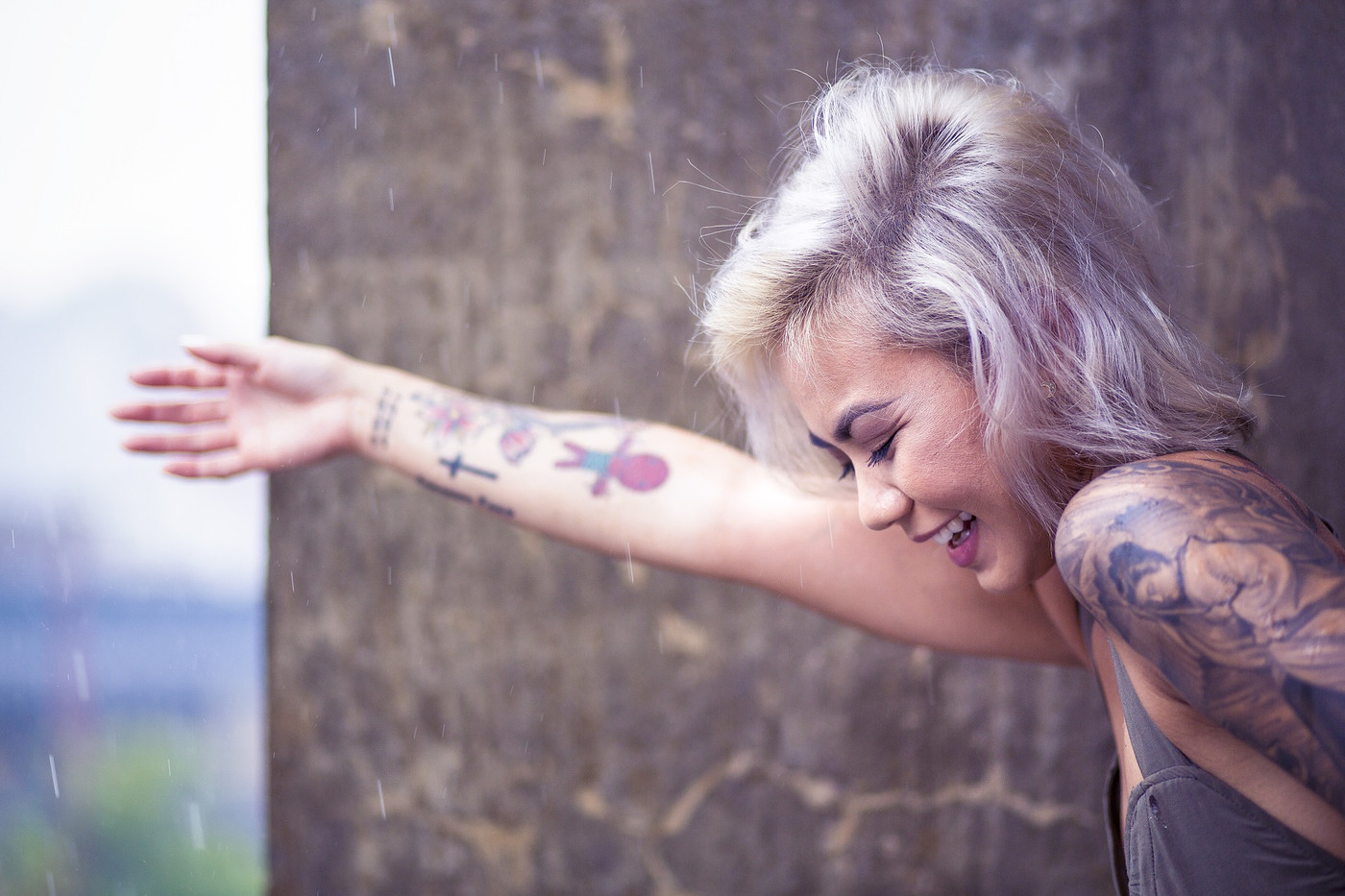 At Hivemind, we cherish the richness that can arise from cultivating a diverse, humane culture of openness, respect and mutual trust. We are kind. We are respectful. We are Mentors and Mentees. And most important: We trust our employees. We are creating a supportive and nurturing environment for our team. We want to challenge not only the the status quo of software development but of work life itself. We welcome people who share our values and support improvements of human interaction, fairness and sustainability – on all levels.
_Strategy & Operations
Our consultancy unit provides in-depth knowledge of modern data technologies, automated processing in Big Data environments and scalable data centre operations in cloud (AWS, GCP) and hybrid environments.
We aim for logic and structure while avoiding unnecessary complexities and waste, we develop and scale projects bottom up. We build stable and high quality software fast – in small increments, without unnecessary detours. This involves non-negotiable terms with our custumors.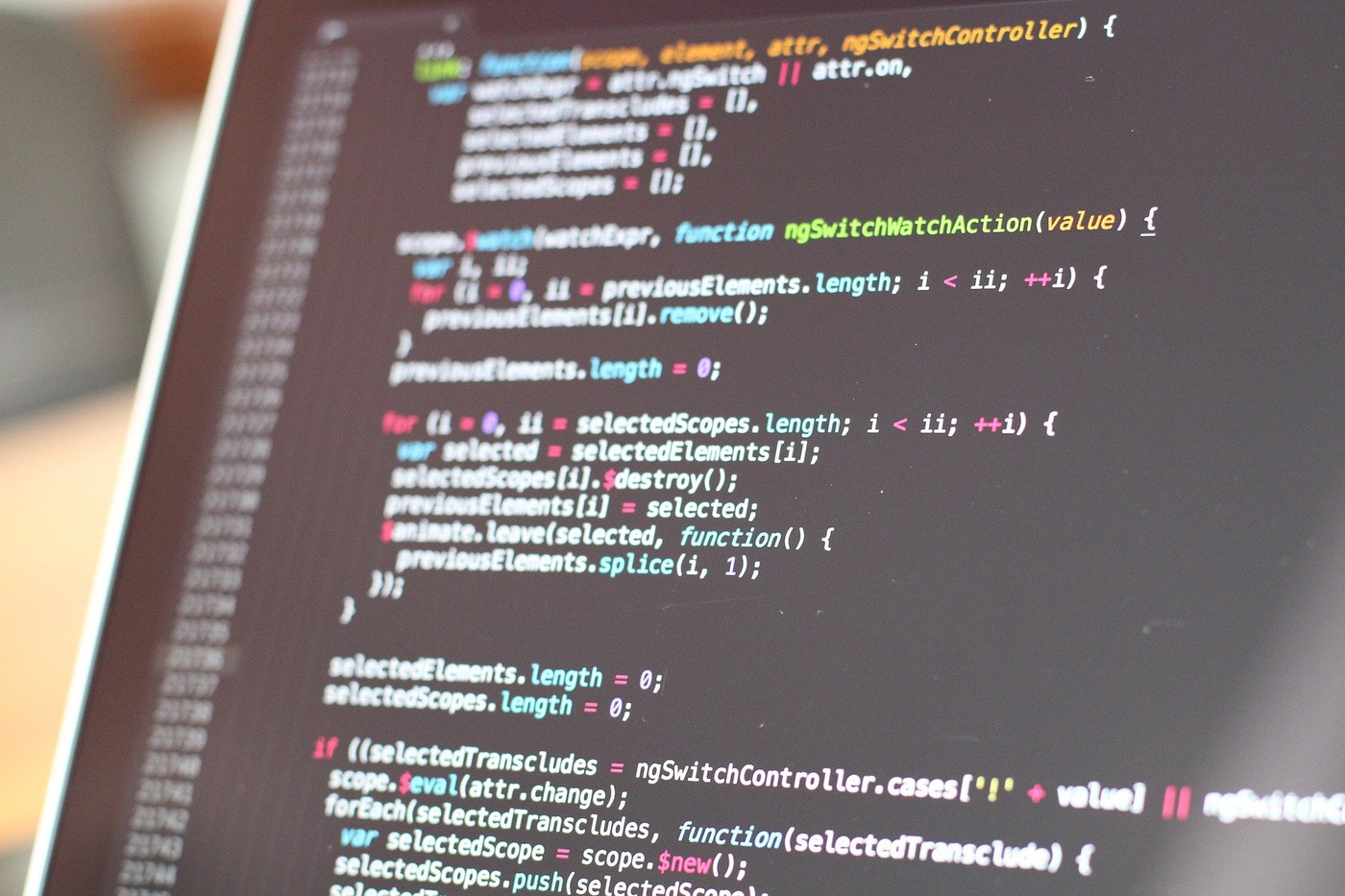 _"No Bullshit" Approach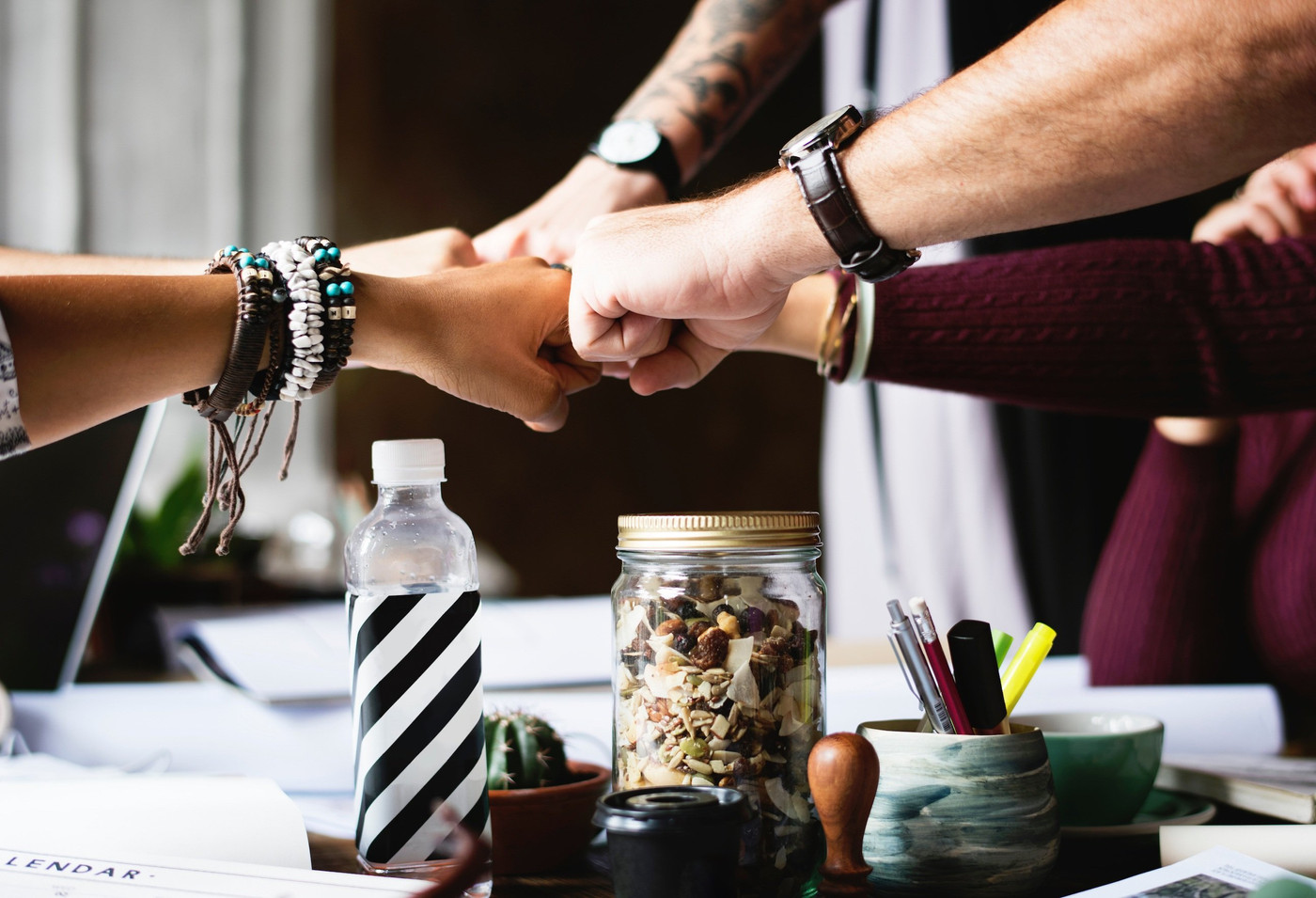 Our strict "no bullshit" approach is key to success. We radically cut the BS out of software development. Unnecessary bureaucracy and ceremony and the pursuit of fancy anticipatory implementations are waste which jeopardise fast feedback cycles and high quality, simple and robust software delivery.